Selling your home can be a stressful and overwhelming experience, especially when doing so in Michigan. When selling your home in Michigan, it's not all about listing your home. You have to consider and stay aware of. This is one of the most expensive things you're giving away, in exchange for something bigger and more of your liking.
Many things could go wrong when selling your house, especially if you sell it to the wrong buyer. Keeping in mind the house selling laws in Michigan and other necessary factors, this article will guide you throughout your home selling process. Mentioned below are 7 common mistakes you should avoid when selling your house.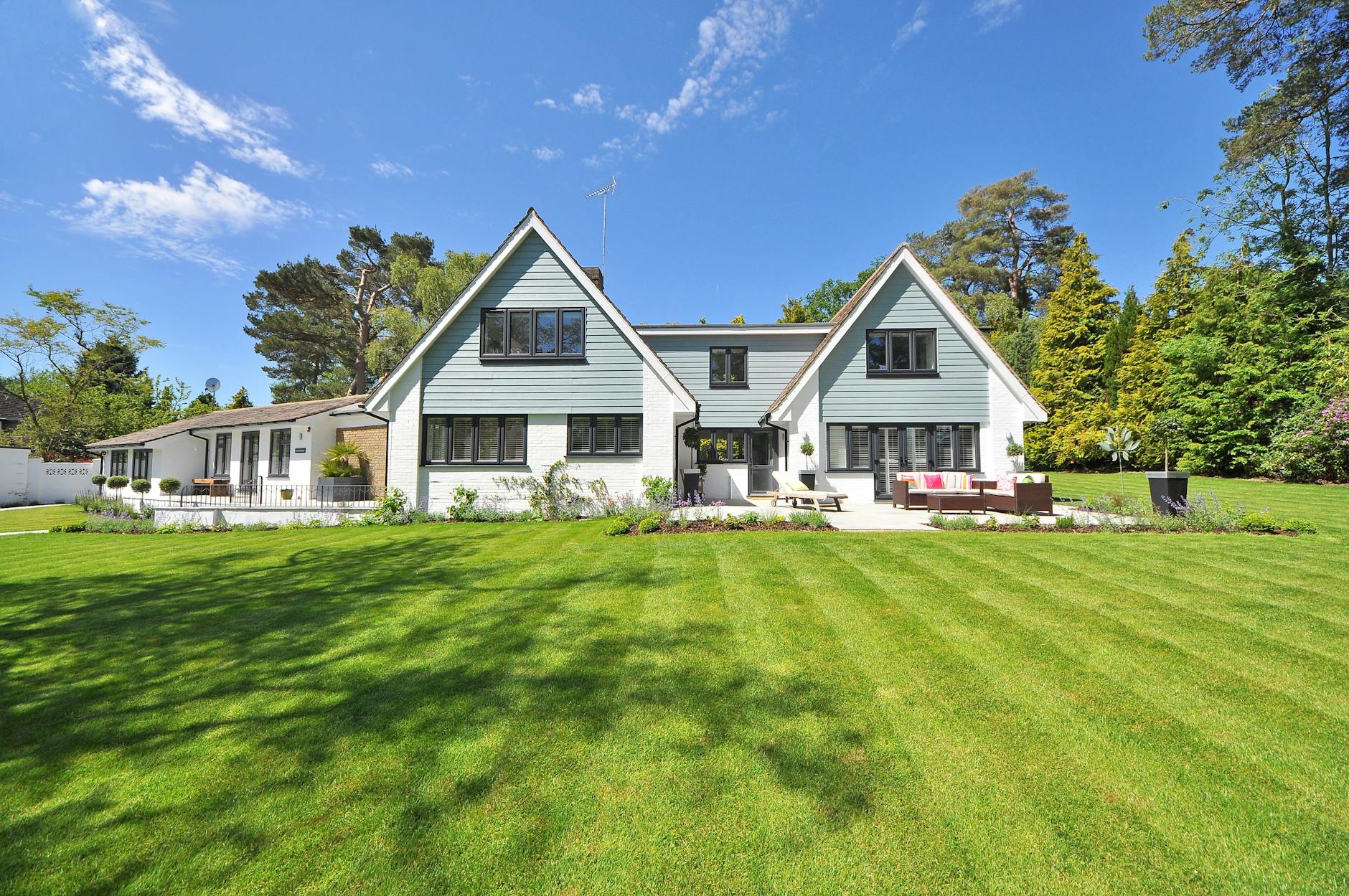 1. Not Working with a Professional Agent When Selling Your Home in Michigan
You think you might have the knowledge and details for selling your house by going solo, but you still need to hire a professional real estate agent to make the most of your house sale. They might help you get the best of deals and are a useful asset when it comes to negotiating. You must make sure to choose the right real estate agent by interviewing them individually. While interviewing, have a look at their licensing and credentials, and check for their experience by asking others. If your real estate agent meets all the requirements, then they will surely help you achieve a good gain after selling your house.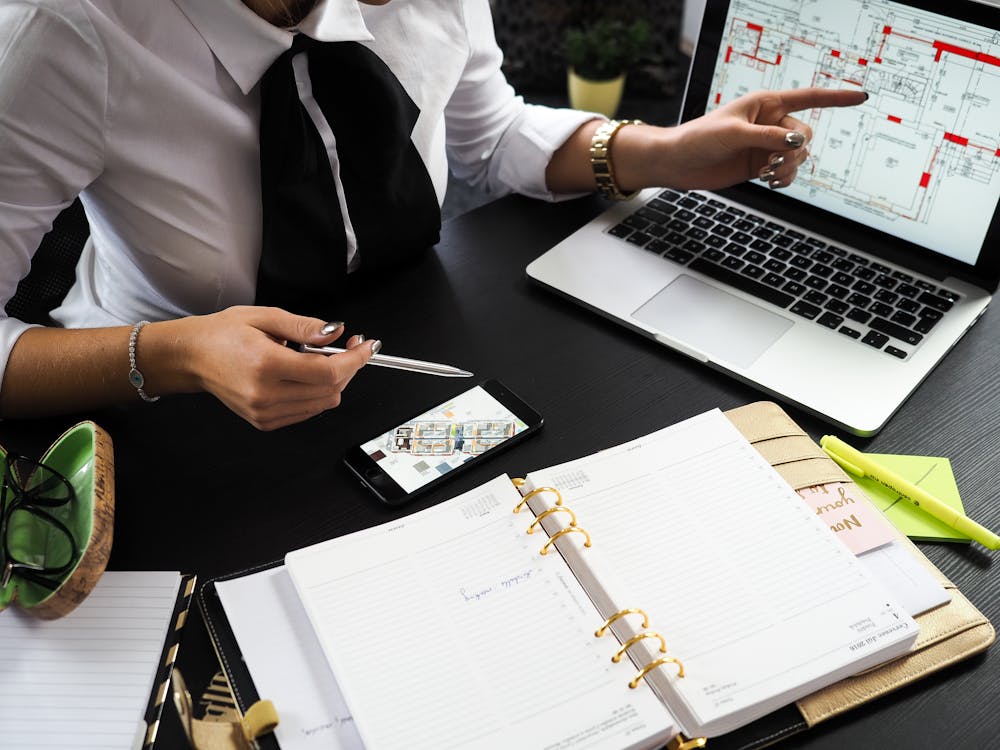 2.     Not Expecting Costs
Selling a house will definitely help you gain a significant sum of money, but there are many costs that pop up when putting your house up for sale, and you must prepare yourself for that. The biggest mistake you can make when selling a house is not being aware of the additional costs involved, especially if you already purchased your new home.
You will have to cover different costs such as closing costs, home inspection repairs, agent's commission, moving expenses, seller's concession, staging costs, and the cost of your new home. As you can see, there are many expenses to take into account, but your real estate agent will help you handle these costs alongside selling your house.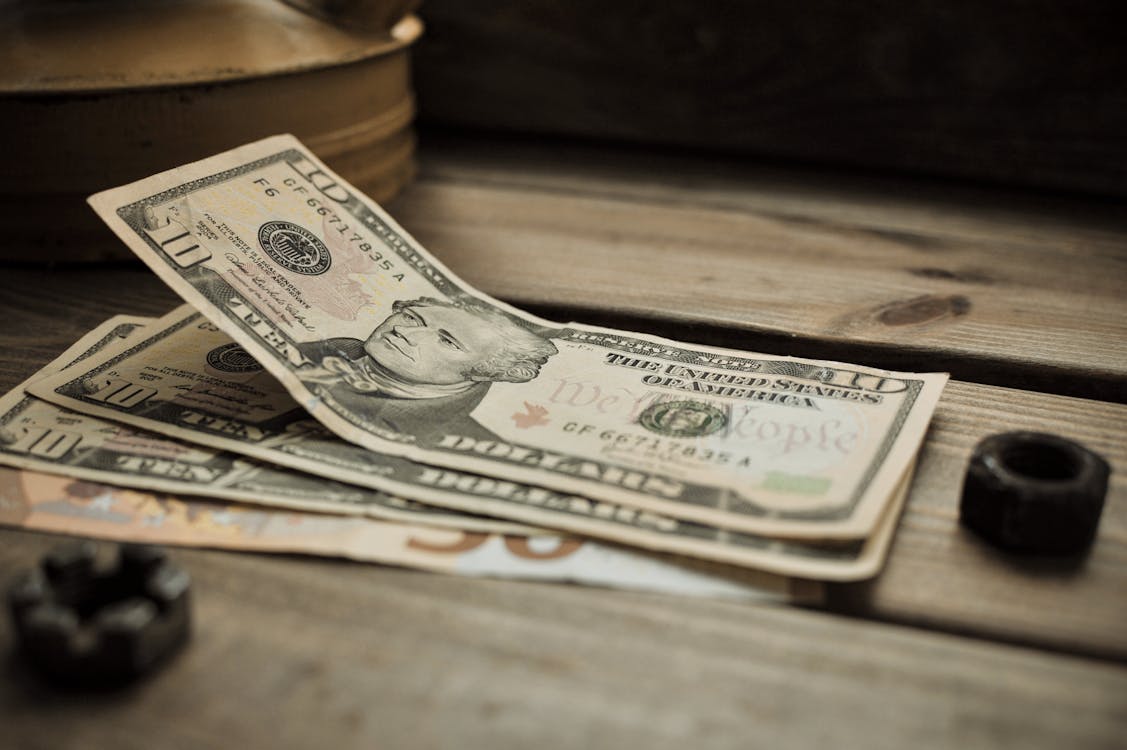 3.     Setting the Wrong Sale Price
Setting a price for your house sale is one of the riskiest yet crucial steps you will carry out. Your decision may result in the loss of 1000 Dollars in profit or could help you earn something higher. Selling your house for a very high price isn't the best solution as you might lose many potential buyers.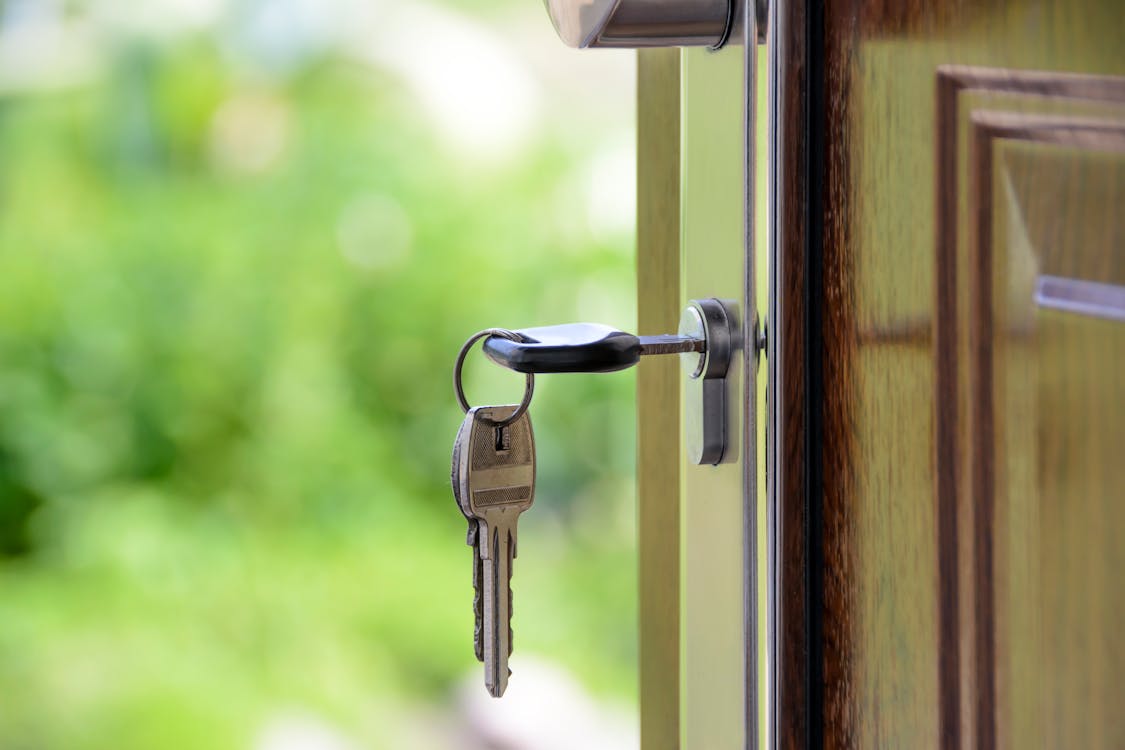 This is when your real estate agent could be of good use and will help you set a reasonable price according to the neighborhood you're selling in. Once you set the appropriate price, you will have an idea of how much profit you will make and how much goes out of your pocket, giving you a clearer picture of your next house's future.
4.     Not Paying Attention to Legal Requirements
There is a lot of legal work required when selling a house in Michigan. If you don't have enough knowledge about your house's legal aspects, that could get you in a  lot of trouble. First of all, you need to go through Michigan's Seller's Disclosure Statement, which includes the property address and all the systems and appliances that come with your house.  The other legal requirements involve signing the new deed, giving a lead pan disclosure, and signing of the purchase and sale agreement. You must also re-check your ownership of the house to avoid any further legal complications.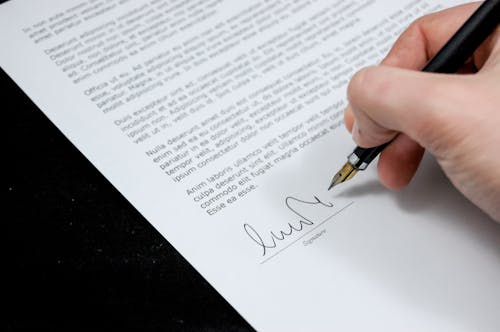 5.     Not Having Enough Showings
If you want the best buyers to come across your house sale, then you must ask your agent to have more open houses or private showings. The more showings you have, the more chances of getting in touch with potential buyers you will get.
When conducting showings, make sure to have them during the weekends and leave your house vacant for a few hours at least so buyers can carry out a proper inspection. An advantage of having showings is that they allow you to maintain a good relationship with your buyer. It could help smoothen out the selling process, and you may sell faster than you expected.
6.     Not Inspecting Your House Before Listing It
Not carrying out a proper home inspection before listing it can be quite risky. If you don't carry out a house inspection, your potential buyers may conduct one before buying your house, and if any issues turn up during the home inspection, it may result in a deal termination. Home inspections help detect any leakages and things that could harm the structure of your house. Nobody's house is perfect, and even if you think it is, you should do the right thing as a seller and hire a professional house inspection team.
7.     Not Assessing Your Financial Position Before Selling Your Home in Michigan
You must be aware of your financial position before selling your house. This will help sell you set realistic expectations about the sale. You must also contact your mortgage advisors to know if you can afford the new house you're going for and how much money you will walk away with after selling. Other financial factors such as your monthly expenses and credit card debts and retirement plans are also worth remembering when selling your house to avoid any stressful surprises.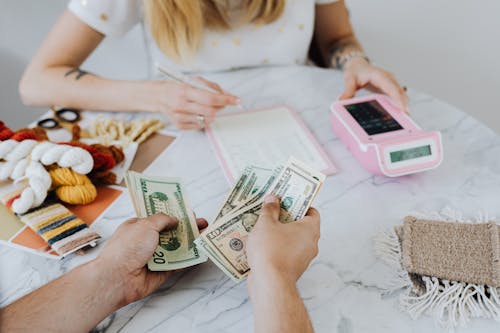 Takeaway: Selling Your Home in Michigan
Now that you're aware of the 7 most common mistakes when selling your home in Michigan, you're surely ready to put your house up for sale. To avoid the above house selling mistakes, contact Crown Properties International. With extensive experience in the field, our experts will guide you throughout the selling process, ensuring a smooth process.
Related Posts