Real estate in Michigan has flourished over the past few years, which explains how you can come across the best housing markets in Michigan. Other than Michigan's beautiful sights and homely people, a house in this region will definitely take your living standards up a notch. Michigan is home to plenty of bustling cities, all of which offer a unique selection of properties to invest in.
It can get a bit confusing to choose one city, as each region has its perks. In the end, you should choose one according to your personal preferences and affordability. To help you out, here are some of the top cities in Michigan with the best properties. Maybe you will find the property of your dreams in one of these cities. So continue to read further to know which city is the perfect match for your real estate needs.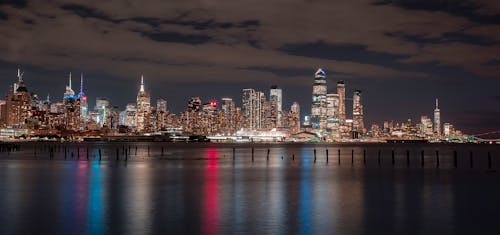 Top 5 Cities in Michigan with the Best Properties
Detroit
Detroit, The Motor City of Michigan, is the hub of exceptional investment properties. With a median property price of $152,294 and rental income of $975, you should definitely consider real estate in this thriving city.  House buying in Detroit has dramatically increased due to the high job market. There are many abandoned and vacant properties all over Detroit, which is in need of much improvement. These properties give you a good opportunity to maintain and make them your own.
Detroit is the perfect place to invest in different properties. It leaves you with plenty of space to improve these grounds and make a good impact on real estate in Michigan. Since Detroit is the hub, this is the first place potential homebuyers start looking. Not to mention, it offers more growth as well. So by getting property in Detroit, you contribute towards the growth of a heart-warming city.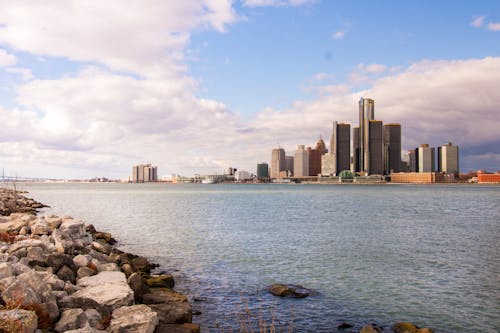 Grand Rapids
Grand Rapids is the second-largest city in Michigan, known for its thriving nature in different industries such as the health, education, and tech sectors. The house median in Grand Rapids is more than $187,000. It greatly increased since the bringing of 2015. Earlier, the crime rate in the city was relatively high, which may have reduced its real estate potential.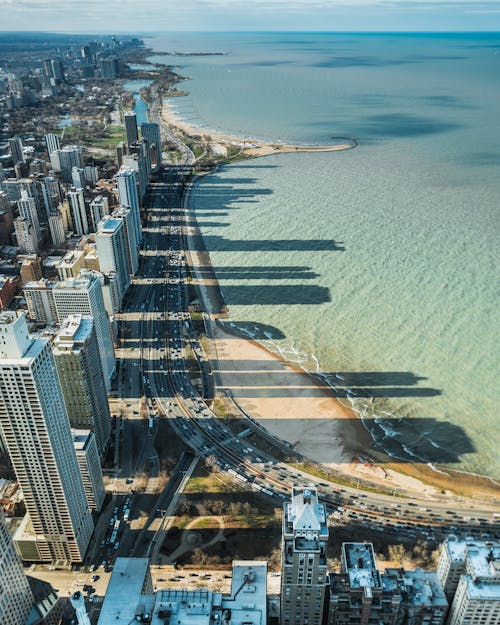 But with the right government improvements, Grand Rapids feels experienced a drastic drop in its crime rates, making it safer than ever. The best way to have a successful real estate experience in Michigan is by playing smart. This helps you look for off-market properties that are below market value. Such a strategy helps you stay on top of raging house demands in Grand Rapids, and will of course, only be of benefit to your investment.
St. Helen
If you're looking for a city in Michigan with the highest return on investment, then that's St. Helen. St. Helen has a median property price of $126,189 with a rental income of $1,040 and a low cost of living compared to the national average, which is 21.8% lower. In recent years, St. Helen's housing market has greatly improved and appreciated by 12 percent, which is higher than 90 percent of other Michigan-oriented towns and cities.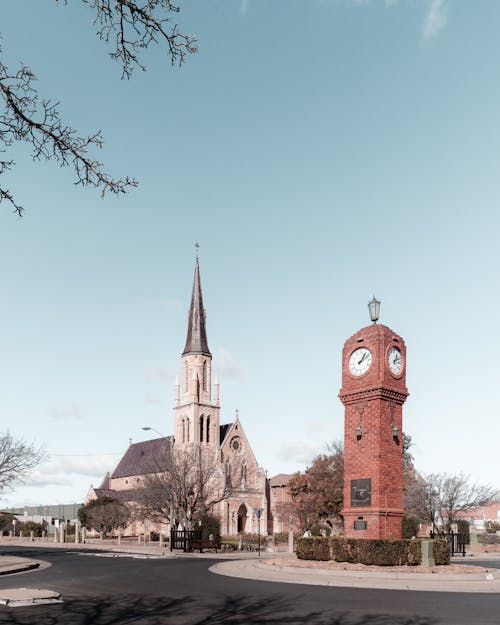 If you're looking into properties in St. Helen and in search of any drawback, there is a very slight chance you will come across any. This lovely city has plenty of benefits to offer a potential property investor. Compared to the few cities you've come across, St. Helen has the brightest future in property investment, along with a cash on cash return of 7.6%.
Ann Arbor
Ann Arbor, also known as the "Tree Town" of Michigan, may not be one of the most influential cities, but it offers a broad scope for property investment. Several neighborhoods in Ann Arbor have witnessed steady growth in median home sale prices. It's important to find the right community before enhancing your real estate portfolio. The best part about buying a property in Ann Arbor is its culturally diverse nature and extremely low crime rate.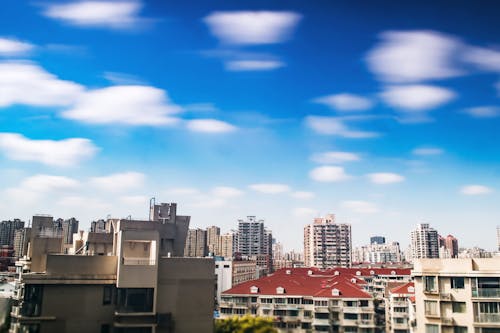 These traits encourage more people to buy homes here, giving you more of a reason to invest in property in Ann Arbor. Ann Arbor also has an extensive rental market, around 55%, making it the best place to invest in property. This vibrant city is may not be the ideal outgoing city in Michigan as you will find more of a subtle living experience here, but the properties are remarkable. This city has both its pros and cons, which you must consider if you want an effective investment. Ann Arbor gives you ample opportunities for investment. You can make good use of them to find your ideal property here.
Manistique
If you're in search of properties with vintage and unique architecture, Manistique is your best bet for real estate in Michigan. Manistique has a very low median property price at around $161,682 but has an excellent rental income of $1,041. When it comes to affordability, Manistique is one of the most affordable places to live in. It's no wonder that more people consider buying houses in this city.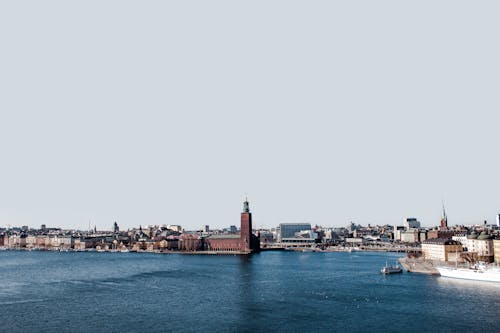 The cost of living in Manistique is lower than the US average, which is 15.5%, making it the perfect family-oriented city. So if you want to buy property in a city with a lot of potential and demand in house-buying, you might have just found one.
Bottom-Line
Now that you have a slight idea of what cities to consider real estate in Michigan, it's time to start researching. Then, you'll be on the way to finding the best property. Investing in property in Michigan will never leave you hanging with a loss, as long as you have the right guidance. For the best real estate services in Michigan, get in touch with Crown properties International. With their guidance, you're bound to come across the perfect property in Michigan.
Related Posts
(Source) You can find several properties in Livonia based on your requirements…

(Source) Trying to locate the best residential markets in Southeast Michigan to…

Whether you're looking for one story or two-story building, it's hard to…