If you're a first-time homebuyer in Michigan, you need professional advice before making a final decision. Considering how your home is possibly the biggest investment you make, you're probably feeling overwhelmed. As a first-time buyer, you need to take care of various factors, especially house-buying regulations in a specific state. Whether you're planning to buy a house in Ann Arbor, Canton, or Orchard Lake, some real estate guidance can take you a long way.
To help you get started with your house-buying process, here are 8 tips for first-time homebuyers in Michigan.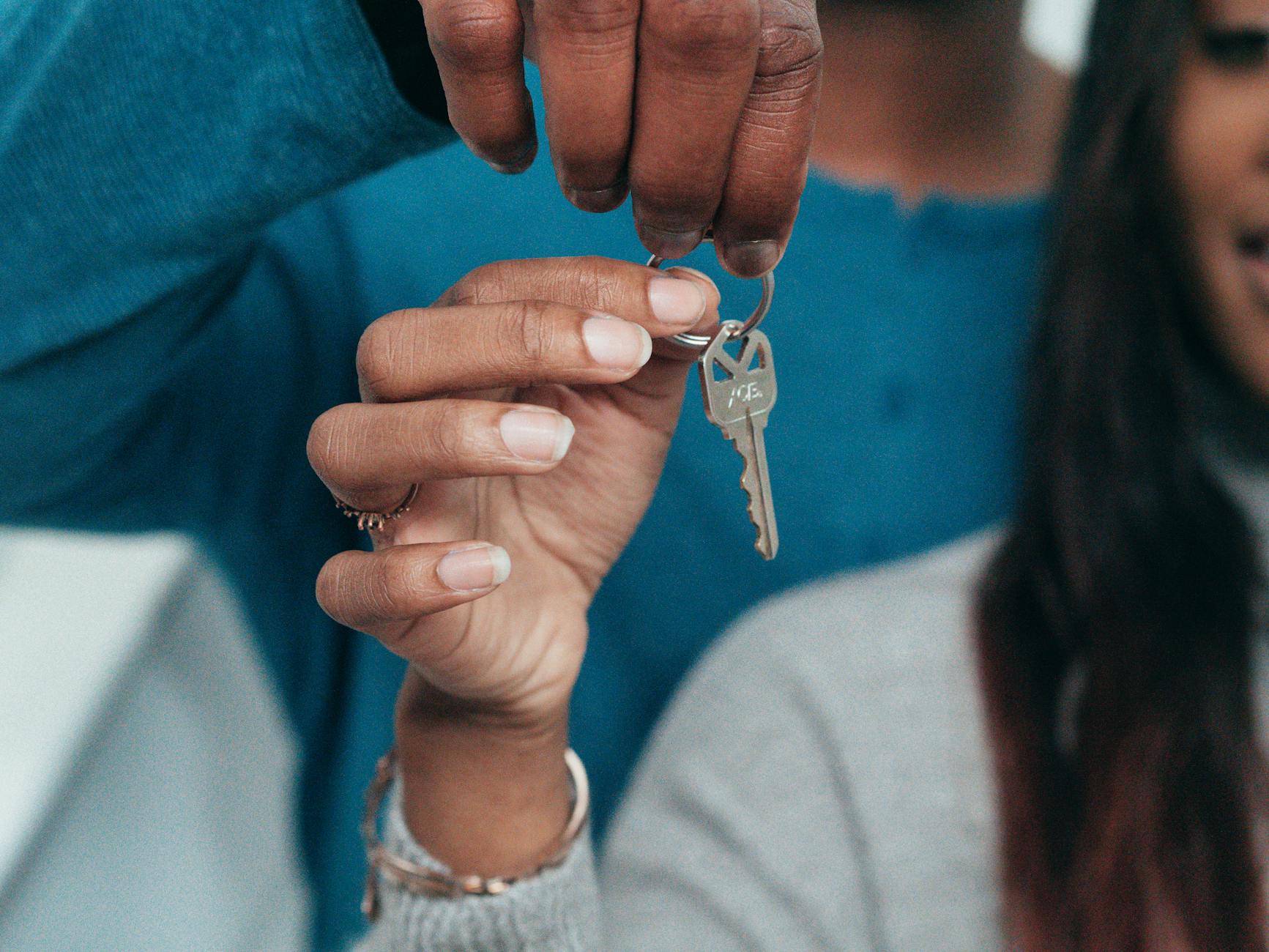 Source: https://images.pexels.com/photos/7579192/pexels-photo-7579192.jpeg?auto=compress&cs=tinysrgb&dpr=2&h=650&w=940
1.     Start Collecting Your Documents
Getting a mortgage and buying your first home go hand in hand. But getting a mortgage is a process on its own. So for starters, prepare the various documents you need to show your mortgage company. Remember, it can take some time to find all the necessary documents, so get started as soon as possible. To make sure you don't waste precious time searching for documents that aren't required, be sure to refer to the list of required documents. You can put all of these in a folder, so whenever you need to send them across, you're ready. It also ensures that you don't start panicking at the last minute. Here's a list of a few main documents that you will need in hand:
Proof of Income Documents: When buying a house, the first thing the lender will want to see is proof that you can afford the property. For this, you need to showcase your annual income and year-to-date earnings. The lender will want to verify all your annual earnings using tax documents.
Social Security Number: If you have taken loans, you will need your social security card with you for verification.
Tax Documents: You will have to show your latest tax returns and W-2 statements to the lender. With the help of these documents, the lender will see how much you have earned previously.
Purchase Agreement Document: This document is also known as the real estate contract. You sign this contract with the seller, and once you're done, give a copy of it to the lender. You will need this document for the final approval of the house you've made an offer on. The document states how much you have agreed to pay for the house. Make sure to keep copies of this document with you.
Bank Account Information: If you apply for mortgage pre-approval, the lender will want to know how much money you have in the bank. This means they will ask for your account statements and balances. This is an essential document for loan pre-approval.
Other Documents:
Credit Information
Gift Letters
Monthly Expenses
Proof of Employment
2.     Begin Saving up For a Down Payment
As a first-time homebuyer in Michigan, it's important that you're aware of how much you're paying for a down payment. It's not easy making a down payment; it requires that you have access to a large amount of money. Consequently, it's best to start saving up for it from now. With a bigger down payment, you can pay off the mortgage soon and also receive a better rate on the house. This will also help you qualify for a mortgage loan. You have access to various mortgage options, such as:
FHA Loans
VA Loans
USDA Loans
Conventional Loans
3.     Work on Increasing your Credit Score
You must request a credit report before you begin house hunting. According to the Fair Credit Reporting Act (FCRA), every nationwide credit reporting agency like Experian, Transunion, and more have to provide you with a free copy of your credit report. You can request one every 12 months. While keeping track of your credit score, try reducing your debt. When you have a good credit score, you get a great interest rate on a loan.
4.     Interview More Than One Lender
You must interview more than one lender when looking for a mortgage. The interest rate and application fee can vary across lenders.
5.     First-Time Homebuyers in Michigan Should Have a Conservative Budget
You need a conservative budget to know your spending and loan limits. There are a lot of other expenses involved in buying a new house. Such expenses include inspection fees, moving fees, furniture purchases, earnest fees, and much more. You must prepare for all of these expenditures in advance and plan your budget accordingly.
6.     Attain an Earlier Pre-Approval
If you get pre-approved early, you can better understand your spending patterns. This also acts as a form of experience that comes in handy for sellers. You should give this the most important when buying a house for the first time in Michigan.
7.     Avoid or Limit New Credit Activity
If there are sudden changes in your credit activity, there is a chance of lenders revoking their offer on the house. Your lender will know as soon as you open a new credit account. If you plan on applying for a mortgage soon, you should avoid opening a new credit account.
8.     Find a Trustworthy Real Estate Agent
It is very important to find a trustworthy agency in Michigan as they will guide you throughout the home buying process. A real estate agent is especially important for first-time homebuyers in Michigan. You need some professional guidance when buying the house of your dreams for the first time. You can get in touch with us for the best house buying guidance in Michigan.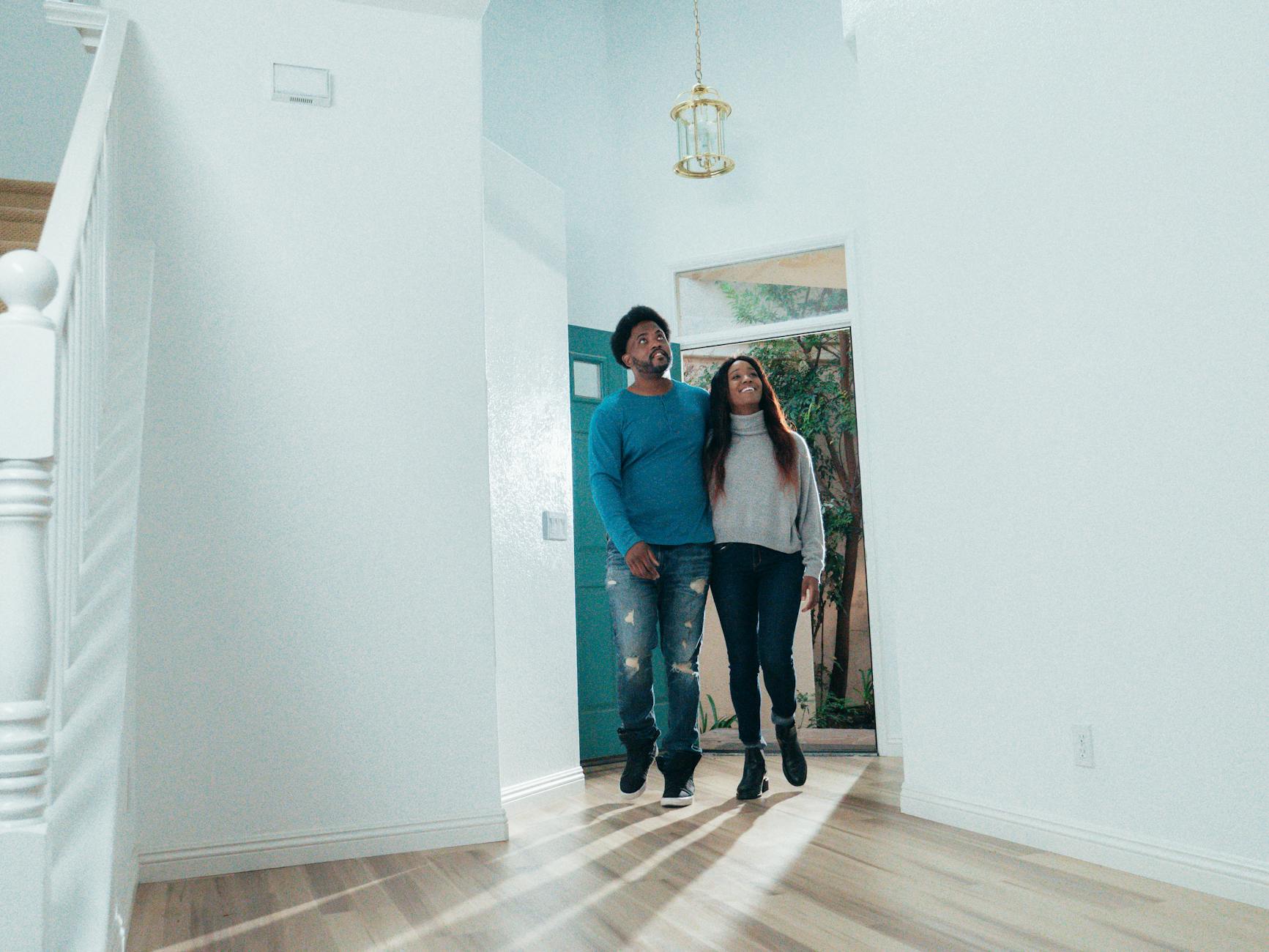 Source: https://images.pexels.com/photos/7579208/pexels-photo-7579208.jpeg?auto=compress&cs=tinysrgb&dpr=2&h=650&w=940
The Takeaway
To sum it up, a few crucial points:
remember to gather all your essential documents

start saving up for your down payment

check your credit report

and most importantly, get help from a reliable real estate agency
With the help of these 8 tips for first-time homebuyer in Michigan and the best real estate services in Michigan, you're sure to have a hassle-free home-buying experience.
Related Posts