Have you ever thought about what Michigan has to offer when planning a fun-filled vacation with the family? Well, if you still haven't decided, you might find your answer right here. There are plenty of exciting, adventurous things to do in Michigan this summer.
Michigan is home to many family-friendly and other fun-filled activities. From getting a breathtaking view of Lake Michigan and taking a hike in Michigan State Park to exploring the Grand Rapids museum, there is a lot to do here. To help you enjoy an amazing summer in Michigan this year, here are the top 10 fun things to do in Michigan this summer, which you should start adding to your itinerary.
Source: https://images.pexels.com/photos/1209610/pexels-photo-1209610.jpeg?auto=compress&cs=tinysrgb&h=750&w=1260
10 Fun-Filled Activities to Do in Michigan This Summer
1.      Go Lighthouse Hunting
One of the things that Michigan is very popular for is that it has many famous lighthouses. You'll find different lighthouses spread all across Michigan, and while it may not be possible for you to go to all of them, you can definitely visit the famous ones. One of the best lighthouses in Michigan to visit, and maybe even spend the night or day in, is the Big Sable Point Lighthouse in Ludington State Park. This place offers many tours, so you get an opportunity to see the real beauty of Lake Michigan. Other lighthouses you can visit are the Point Bestie Lighthouse in Frankfort or the Forty Mile Point Lighthouse.
Source: https://cdn.pixabay.com/photo/2014/06/23/19/53/lighthouse-375488_960_720.jpg
2.      Wine Tasting In Traverse City
If you're a wine freak, you've got to plan a visit to a winery in Michigan. You can even spend the night or a weekend exploring the vineyards. One of the best places to go for wine tasting is at the Black Star Farms located in Suttons Bays or the Chateau Chantal in Traverse City. Michigan is known for its famous winemaking industry, so make sure that you don't miss out on tasting some of the finest wines in Michigan this summer.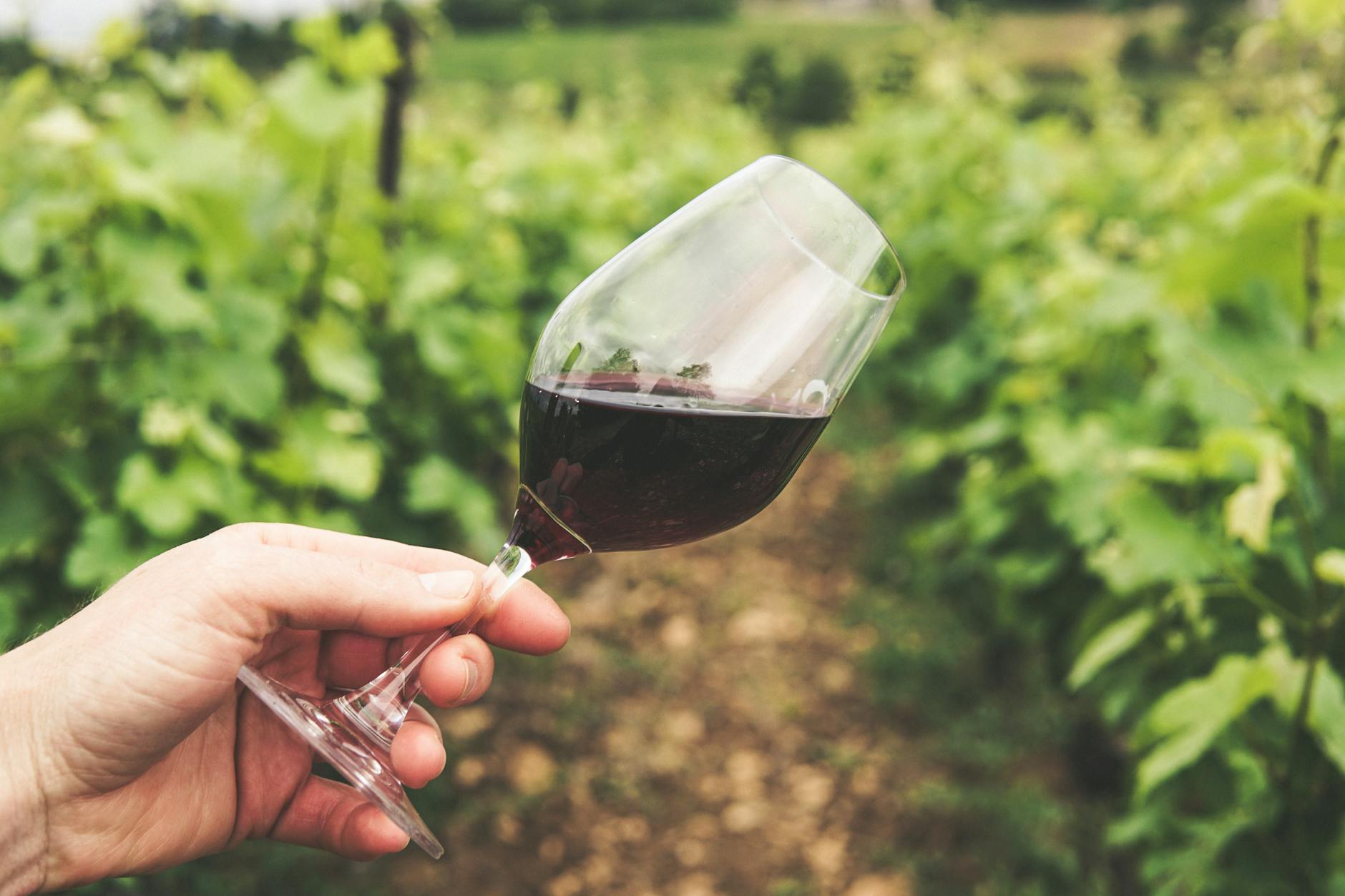 Source: https://images.pexels.com/photos/2954924/pexels-photo-2954924.jpeg?auto=compress&cs=tinysrgb&dpr=2&h=650&w=940
3.      Take a Tour of the Grand Rapids Museum
Going to a museum with the family should be on everyone's vacation plan. The Grand Rapids Museum is an educational and fun spot in the beautiful city of Grand Rapids.  You should surely check out the Grand Rapids Art Museum and Children's museum. You can spend a lovely summer afternoon at these places, exploring new facts and learning more about history.
Source:  https://cdn.grmag.com/wp-content/uploads/sites/113/2020/06/Finny-the-Whale-696×464.jpg
4.      Go Buggy Riding on Michigan's Sand Dunes
Make your summer in Michigan more adventurous by going on an open dune buggy through 200 feet sand dunes. You'll scream in childhood delight each time you move down a sand dune. This is one of the most fun activities you can Michigan this summer with friends and family. Some of the best places to visit for this include the Mac Woods Dune ride in Silver Lake and the Saugatuck Dune State Park, where you can also partake in other adventurous activities.
Source: https://media1.popsugar-assets.com/files/thumbor/L4EoqyIZyUGTS3W0FBdv5pm-V6A/fit-in/1024×1024/filters:format_auto-!!-:strip_icc-!!-/2015/06/11/966/n/1922441/a09d99732175ae2c_14436888399_a2d41a9837_o/i/Dune-Buggy-Michigan.jpg
5.      Paddle Away on the Waterway in Michigan This Summer
Take an exciting paddling trip in Michigan across the Mullet Lake in Aloha State Park or the Hamlin Lake canoe located at the Ludington State Park. While paddling across the exotic Michigan waterway, you get to come across some beautiful warm shallows and sea birds.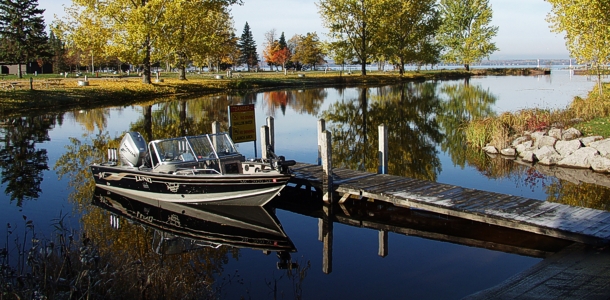 6.      Take a Cruise on the Tall Ship in Bay City
Try out something unique and adventurous by taking a cruise on the tall ship in Bay City. This tall ship is known as The Appledore, which is perfect for a dinner sailor, even for a fun story-telling session, for kids and adults alike, where they talk about local legends. There is a lot you can do on this mysterious ship, accompanied by some fun music and ice cream while you sit under the starry sky.
Source: https://www.baysailbaycity.org/wp-content/uploads/2017/04/appledore-v.jpg
7.      Attend the Traverse City Film Festival
If you have a great taste for art and music, you've got to go to attend a Traverse City Film festival, which usually takes place during the summer from July to August. You will come across many international films and filmmaker panels, an experience that's sure to enhance your knowledge about the film industry. You could also visit one of Michigan's fun-filled festivals, the Ann Arbor Art Fair, for a day of new discoveries.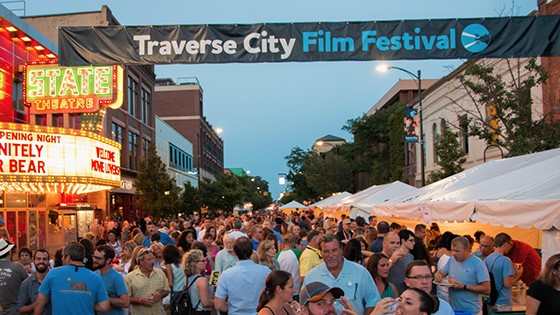 Source: https://secure.traversecityfilmfest.org/images/user/tcff_2113//TCFF17%20Features/party–opening-night-party_1.jpg
8.      Go Camping in Michigan This Summer
Camping in Michigan during the summer months is every camper's dream and is a nice way to surround yourself with nature. Michigan has about 13,500 campsites in total, so you can visit whichever you like. Some of the best camping spots include Uncle Dunky's Paddlers Village, which is located in Munising. When you visit, you're sure to enjoy a cozy stay.
Source: https://img.17qq.com/images/fjfhoddpifz.jpeg
9.      Tour the Mackinac Island in Michigan This Summer
Summer in Michigan without visiting Mackinac Island is a summer incomplete. If you had to pick out one spot in Michigan as the most touristy destination, Mackinac Island would be it. Here, you will come across some interesting historic sites, plenty of unique restaurants, shopping areas, and other places. There are lots you can do on this beautiful island, and it's perfect for both a romantic and family getaway. You don't want to miss out on the fishing charters and carriage rides, which are a highlight of Mackinac Island.
Source: https://cdn.golfcontentnetwork.com/2019/10/Mackinac-Island-Taxi-759×600.jpg
10. Book a Room at a Luxury Resort
If you want to make your summer in Michigan a bit luxurious this year, you need to book a room in one of Michigan's luxury resorts. There are many luxury resorts in Michigan, including the Bay Shore Resort in Traverse City and the Lake Shore Resort in Saugatuck.  This is the perfect mini summer getaway you can take, with plenty of amenities available to you in one spot.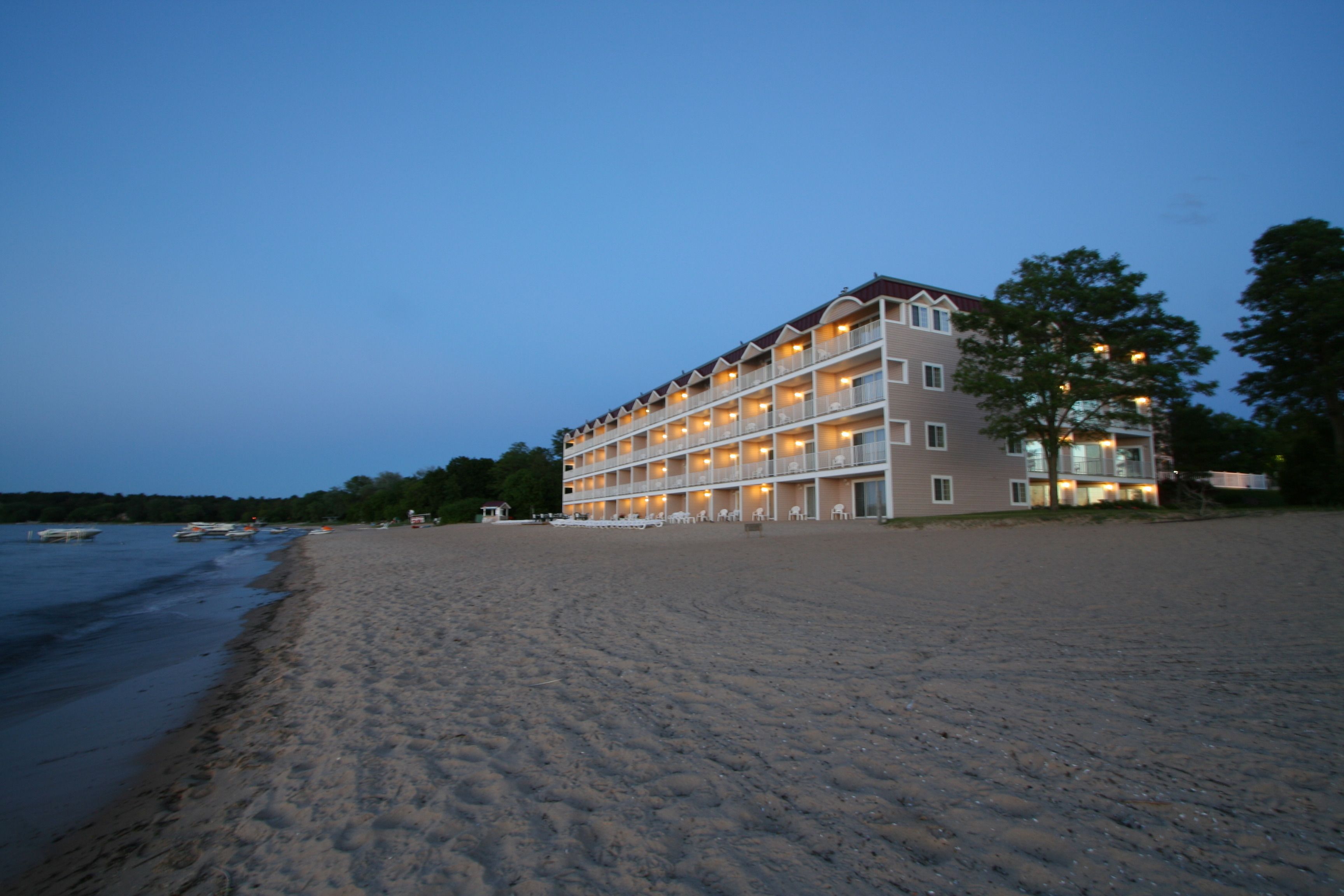 Source: https://exp.cdn-hotels.com/hotels/1000000/40000/34300/34264/f405ff98_z.jpg?impolicy=fcrop&w=1000&h=666&q=medium-
Takeaway
It's time you start adding these activities to your summer bucket list, so you can make some fantastic memories in Michigan this summer. For more information about living in Michigan, get in touch with Crown Properties International.
Related Posts
The holiday season is the best time of the year; that allows…

(Source) You can find several properties in Livonia based on your requirements…

Thinking of relocating? In that case, you should consider moving to Michigan.…