COVID-19 has greatly shaped every individual's life. It also affected the economy in more ways than one, and that includes the real estate market buying or selling property Michigan. Even with the introduction of the COVID vaccines, we can't really say we're living in a post-COVID-19 era. The risk of catching the virus is still prominent. During the peak of COVID-19, real estate in Michigan was at a low, especially when selling houses.
The main reason for the real estate decline was the lockdown throughout the US. Many people also lost their jobs or were receiving less money; buying a house wasn't a big priority. Instead, surviving and keeping themselves safe was of the utmost importance. COVID-19 has shaped the real estate market, which also determines if you can buy or sell your property in Michigan.
Source: https://images.pexels.com/photos/7578847/pexels-photo-7578847.jpeg?auto=compress&cs=tinysrgb&dpr=2&h=650&w=940
COVID-19 Changes that Effect How you Sell Your Property in Michigan
During the rising threat of COVID-19, the state of Michigan introduced various changes in people's ability to buy or sell houses. Mentioned below are a few changes that COVID-19 brought, which affects how you sell your property in Michigan:
In-Person Work Activity Restrictions Introduced
For a while, physically meeting a broker or a real estate agent was not safe due to social distancing guidelines. However, the Governor of Michigan passed the Executive Order 2020-70 (which has since then been rescinded). This executive order allows all workers of the real estate industry to get back to in-person work activities but under many restrictions. These workers included inspectors, brokers, register of deeds, agents, appraisers, and everyone involved in the industry.
The restrictions included that private showings are only for homes occupied by the owner, commercial property, industrial property, vacant land, and vacant homes. The order also included a restriction on in-person open houses. If you have to conduct a showing, inspection, appraisal, or photography, you can only do it by appointment. This also includes final walk-throughs. During the appointment, only four people can be at the premises.
The purpose of these restrictions is to still maintain safety measures while re-opening real estate activities. While real estate professionals may be confident about the opening, many buyers are still hesitant due to the current situation. However, independent sellers cannot operate without a professional. Michigan's executive order doesn't allow independent sales of property, as they cannot regulate safety guidelines.
During the rise of COVID in 2020, in-person activities were illegal, which made real estate professionals work remotely. They would use various social media apps to conduct business and could use 3D maps to give virtual tours. However, it impacted the ability to sell your property in Michigan as there were no in-home showings allowed. When it comes to buying or selling your property in Michigan, you want to be able to see your house.
Source: https://images.pexels.com/photos/4491451/pexels-photo-4491451.jpeg?auto=compress&cs=tinysrgb&dpr=2&h=650&w=940
Changes in Real Estate Closings
Closings are an important step when buying or selling your property in Michigan. But it becomes very draining for some due to the limitations on in-person closings. Some real estate professionals had to carry out their closings in clean, sanitized rooms. On the other hand, other agents would ask clients to leave documents on their porch or send electronic copies.
New Legal Risks for Home Sellers and Real Estate Brokers
If your property is for sale under contract, you are at a higher risk of your buyer backing out. Job loss or not being able to fulfill the lenders financing requirements are two reasons why they might back out. A decline in the stock market can also be a reason for buyers not being able to buy the house now.
All these factors make it difficult for sellers to close a sale for their homes. Brokers may even find a hard time collecting sale commissions.
For instance, you have listed your property for sale without a contract. Buyers may suddenly face a loss if the seller refuses to show their house due to the COVID safety guidelines. One of the reasons why virtual showings have become popular is because it aligns with CDC guidelines. However, Virtual tours may not satisfy buyers, making it hard for sellers to sell their property. Conducting an in-person showing is also risky as you have to take many precautions.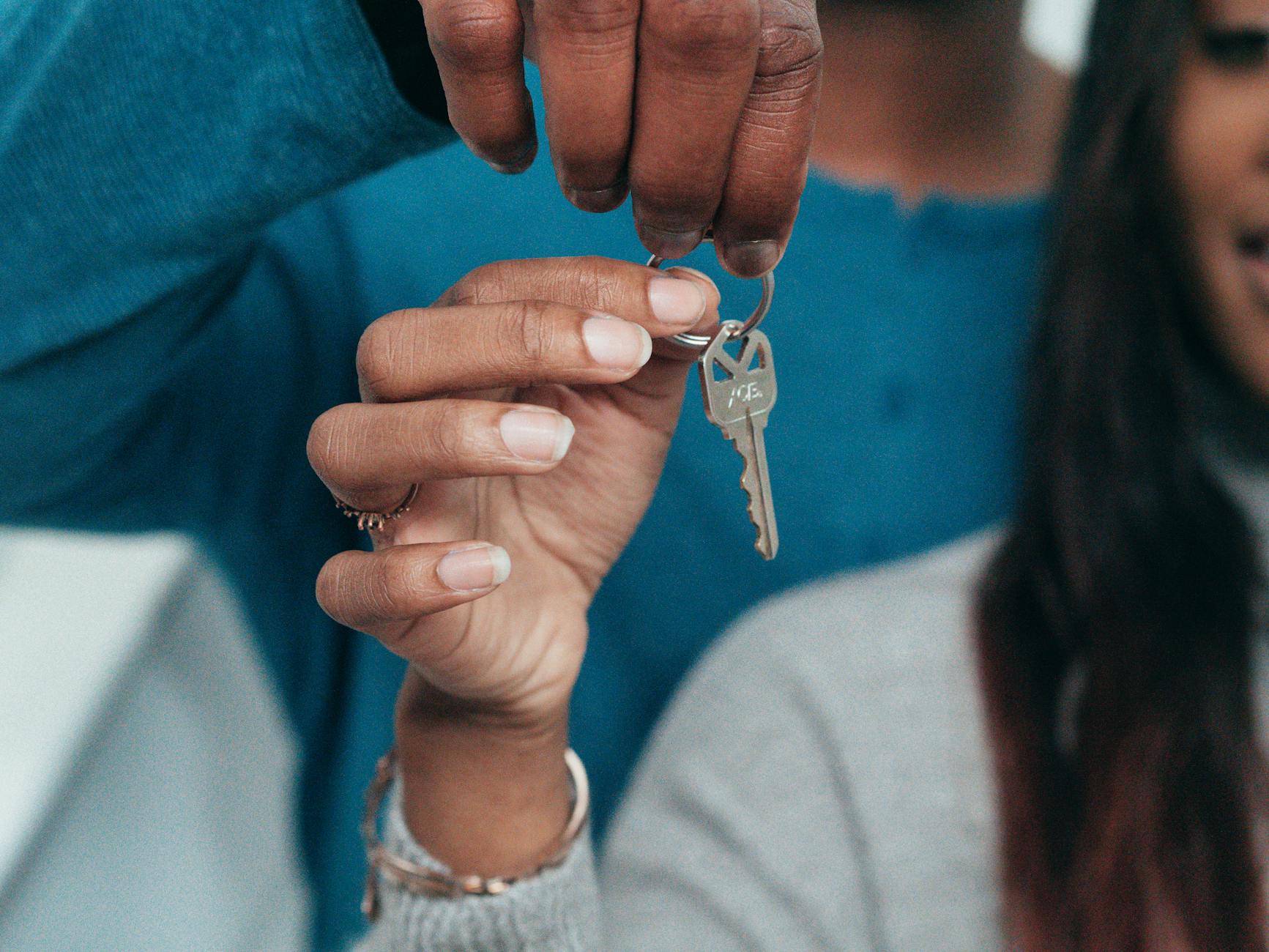 Source: https://images.pexels.com/photos/7579192/pexels-photo-7579192.jpeg?auto=compress&cs=tinysrgb&dpr=2&h=650&w=940
Buying Property in Michigan during COVID-19
A benefit of buying a house in Michigan during covid is that you have to face less competition. A lot of people have taken a break from buying, mainly due to financial reasons. Buyers can also negotiate better in terms of the closing date and price because of the restrictions on private showings. With the federal rate cut, the mortgage terms get better for buyers.
Many good things may come from homebuyers looking for homes during the pandemic. However, it can also put them at a lot of risks, as many buyers are losing jobs. The volatile job industry reduces their chances of getting a loan. With virtual showings becoming a thing, the buyer may regret purchasing a house due to no proper in-person showing.
Selling Property in Michigan during COVID-19
Sellers benefit from low competition. This way, more potential buyers will be interested in your listings. Showcasing your property sale online will give you more traffic, as internet use is rising during this time. However, with less competition, sellers may also have a hard time getting enough buyers. Even though COVID may seem like its settling down, people are still concerned about the health risks. Because of the uncertainty surrounding future conditions, people have put off the thought of buying a home. This is just until they improve their financial positions.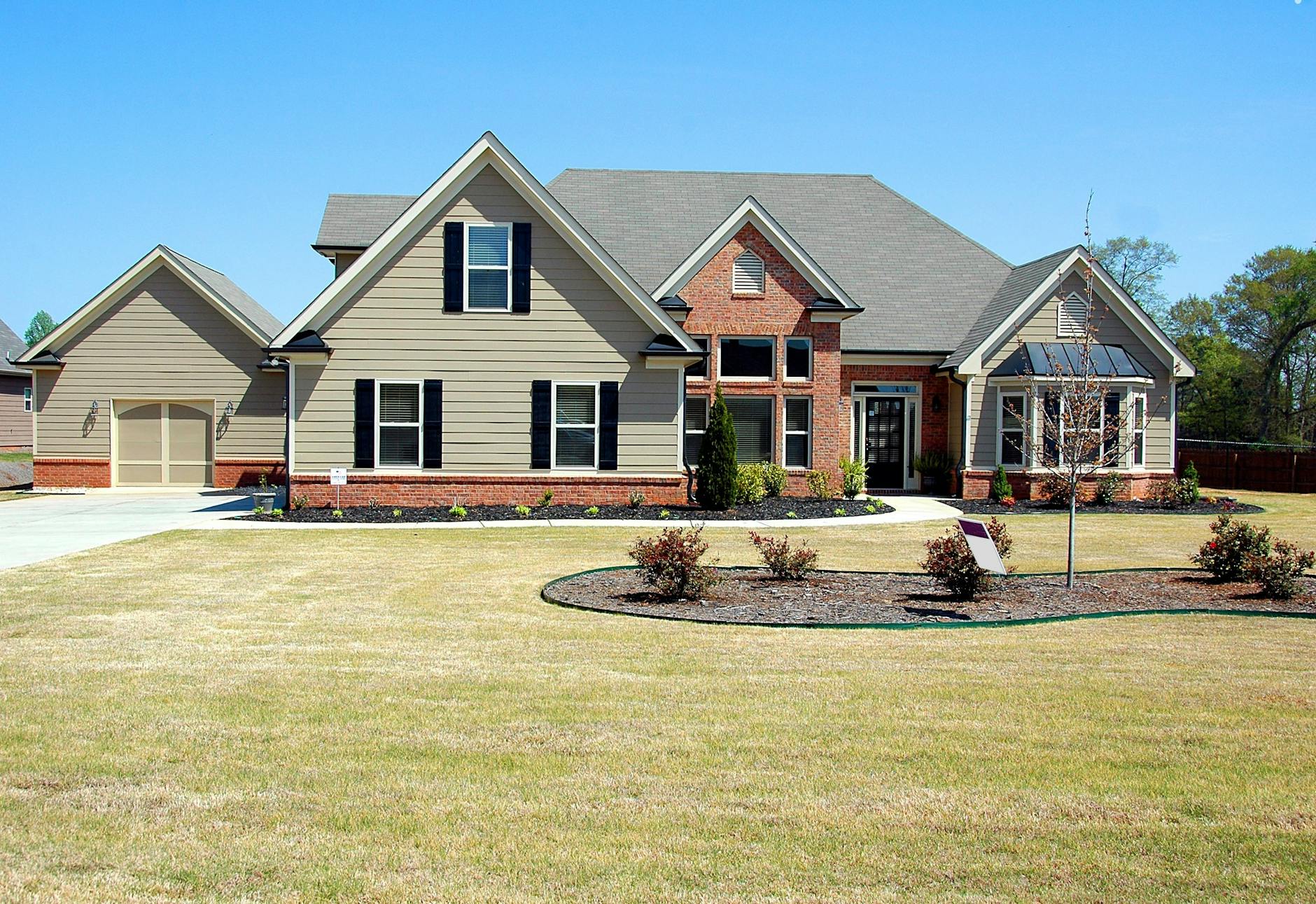 https://images.pexels.com/photos/209296/pexels-photo-209296.jpeg?auto=compress&cs=tinysrgb&dpr=2&h=650&w=940
Takeaway
Whether you plan to buy or sell your property in Michigan cities like Ann Arbor or Pontiac, you must always consider the pros and cons mentioned above. Michigan's real estate industry underwent numerous changes, even post COVID -19. All you have to do is remain vigilant, hopeful, and informed. For the best guidance on how to buy or sell property in Michigan, get in touch with CrownProperties.com.
Related Posts
(Source) You can find several properties in Livonia based on your requirements…

(Source) Canton has a population of over 93,000, where you can find…

[caption id="attachment_5783" align="aligncenter" width="670"] Bedroom[/caption] Looking for a luxury house with a…