2020 was quite the year for the real estate industry in Michigan, with many highs and lows. Even after the pandemic's daunting effects on Michigan's real estate trends, it was still able to bounce back. There was a massive surge in home sales at the end of 2020, and it may have been an effective cover-up for the losses in real estate over the years.
Whether you're a seller or buyer, you're probably wondering what this New Year has bestowed upon real estate. Before engaging in real estate, you must always be aware of the changes and trends that could have a significant impact on your decision-making in real estate. If you want to learn more about the real estate market in Michigan 2021, read further. Mentioned below are Michigan's real estate trends and the changes it experienced in 2021.
1.     A Drop in Mortgage Interest Rates
The mortgage interest rate dropped to 2.31% in November 2020 from a 15-year fixed rate.  This drastic change can be both good and bad for people involved in real estate. If you're a seller, a lower interest rate means that you will have more buyers willing to buy your home. Nevertheless, plan to keep your house on the market if mortgage rates start increasing suddenly.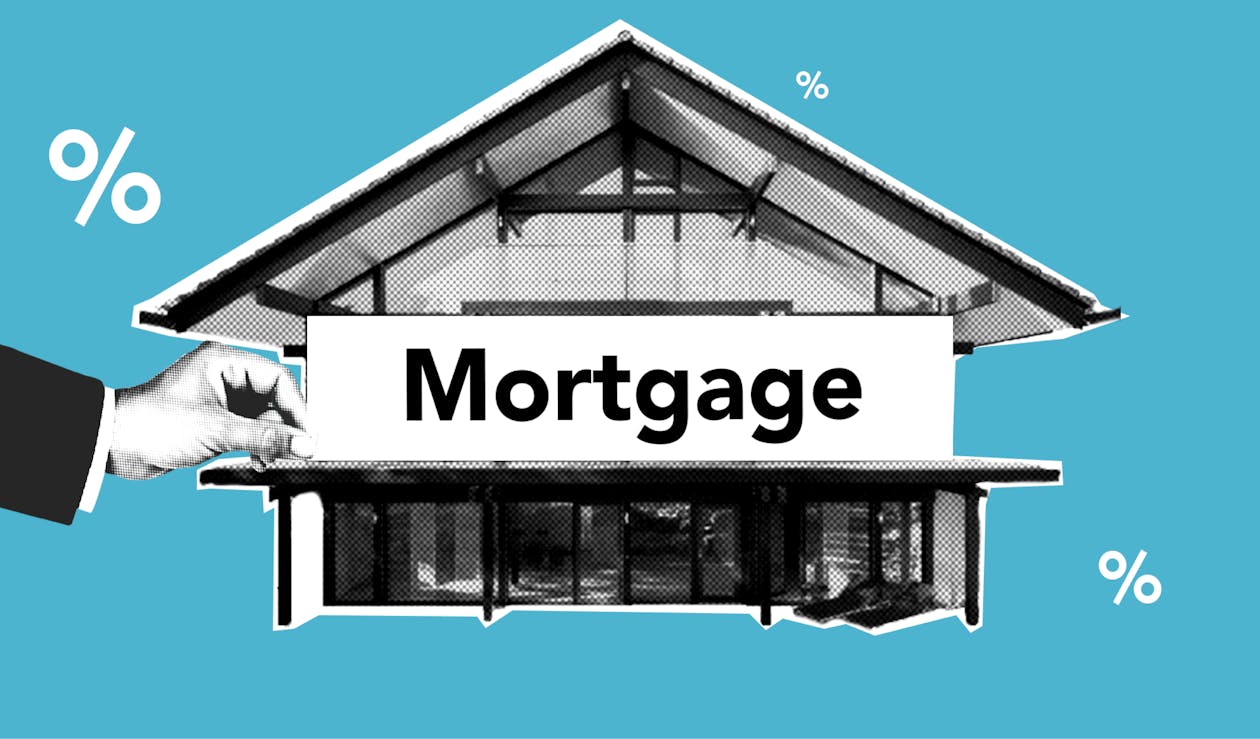 2.     Slim Pickings
Slim Pickings are quite evident for homebuyers this year as there has been a drastic drop in inventory. The inventory has been low, around 22% down, and unable to meet potential homebuyers' demand. Demand for homes was increasingly high, while supply was low, leading towards Slim Pickings So if you're a buyer, you need to act fast to buy a house. You can't afford to take your sweet time home searching in a slim market.
According to a few stats, more than 7 in 10 sold houses were on the market only for a month or less. To find a reasonable house in the slim market, you will have to expand your search by working with a great real estate agent. Then, it's time to choose an optimal Michigan location to buy your dream house.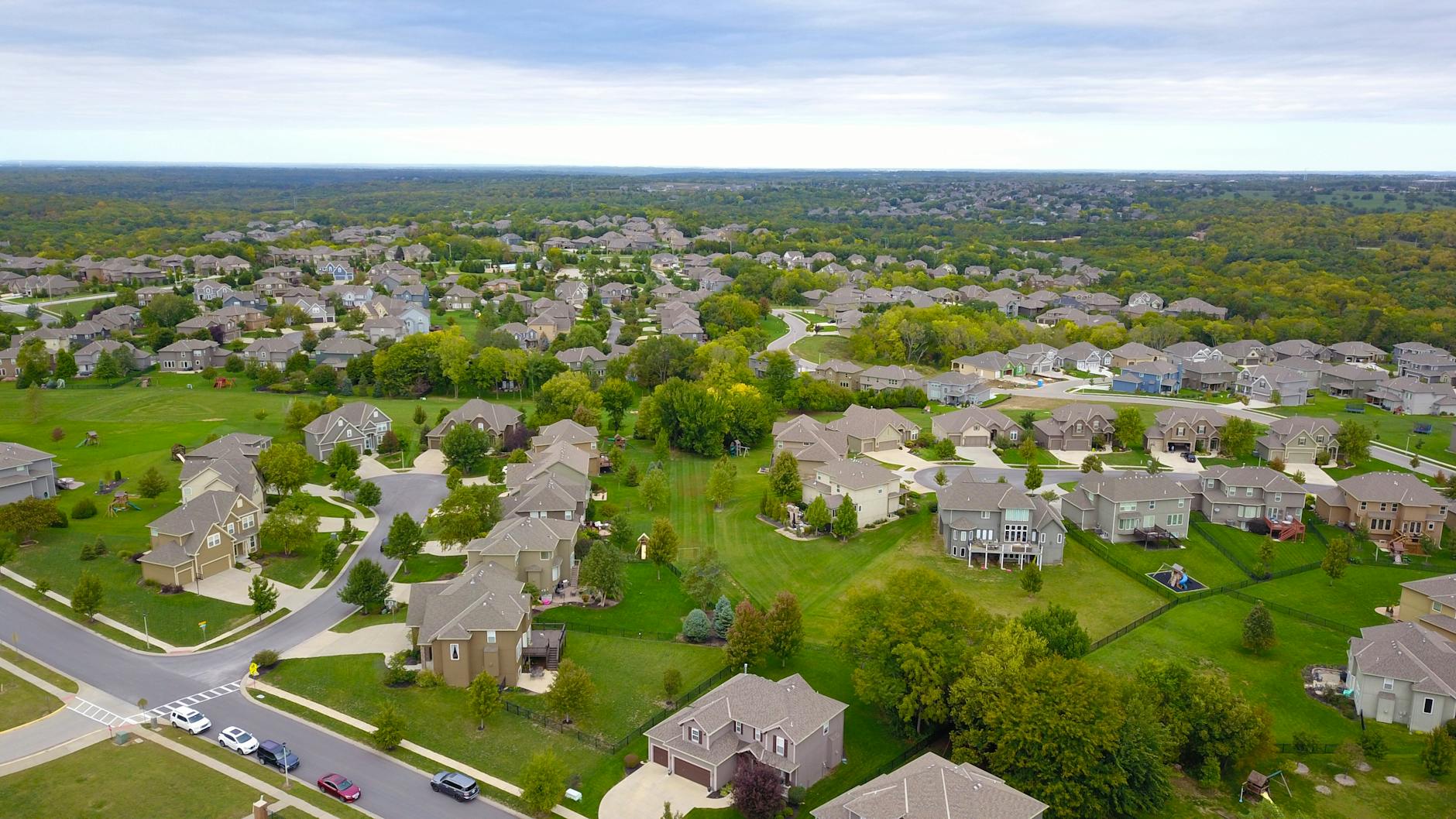 You will also have to get through all the legal work before going home hunting, along with a preapproved mortgage. This gives you the advantage to keep the house or snatch it off a potential buyer. It can be tough finding the perfect house in a slim market, so you will have to compromise on some wants. It's better to look for a house where you can make your own personal changes at a reasonable rate.
3.     Riskier Buying Options
As the market for real estate in Michigan undergoes numerous changes, buying a home has grown risky for buyers. Of course, it's not a bad option. A riskier buying option would be to rent a house. If you want a specific house but can't afford it at the moment, you could opt for a rent-to-own agreement. In this agreement, you have to rent the house you want for a specific time frame till you become the owner. This option allows you to save money for a down payment and help you get your house soon. You also won't need a mortgage for this option.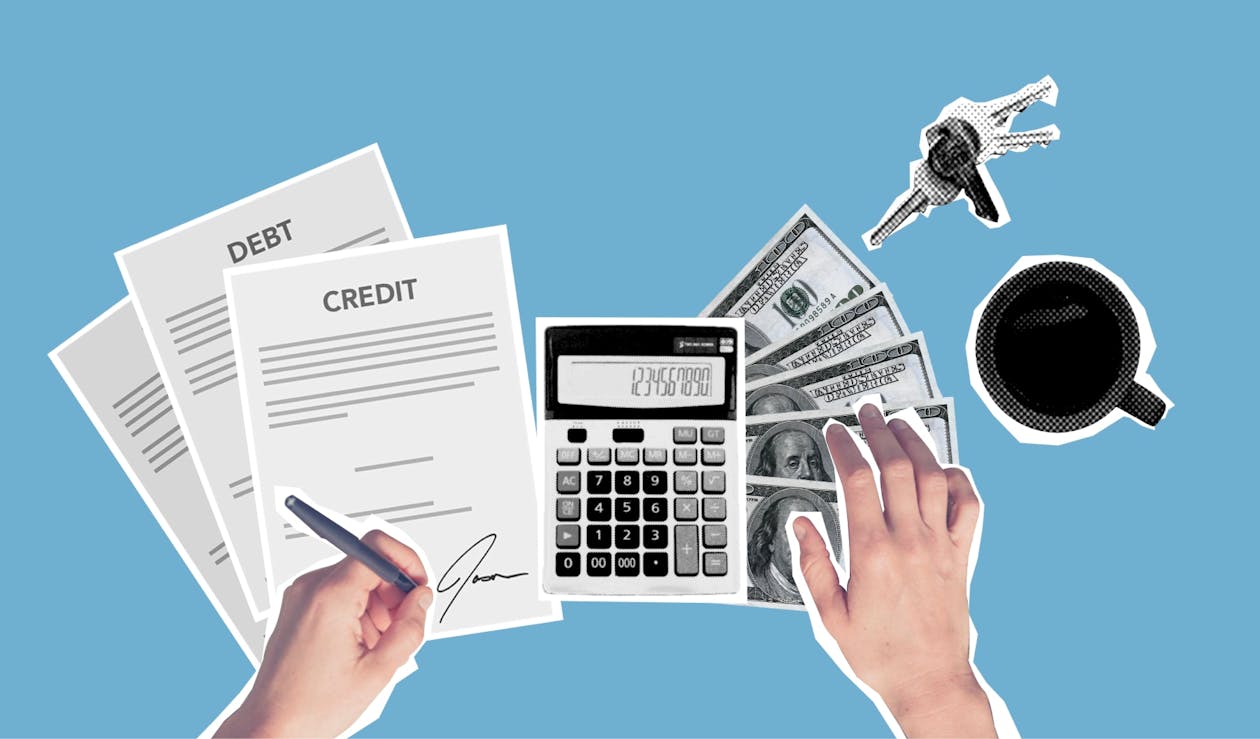 The other riskier buying option which is best to avoid is taking out a loan for your down payments. You should buy a house with at least a 10-20% down payment. Any house less than that will only lead you to a financial loss, and you will end up paying extra interest.
4.     Online Real Estate Services
The online real estate service industry has flourished. This comes after the pandemic's effects have pushed businesses to operate online. You can now get in touch with a virtual agent through platforms like Redfin. All of your real estate queries and workings will go through online. Hybrid agent services are quite beneficial when it comes to achieving side-by-side guidance and recommendations at a lower price.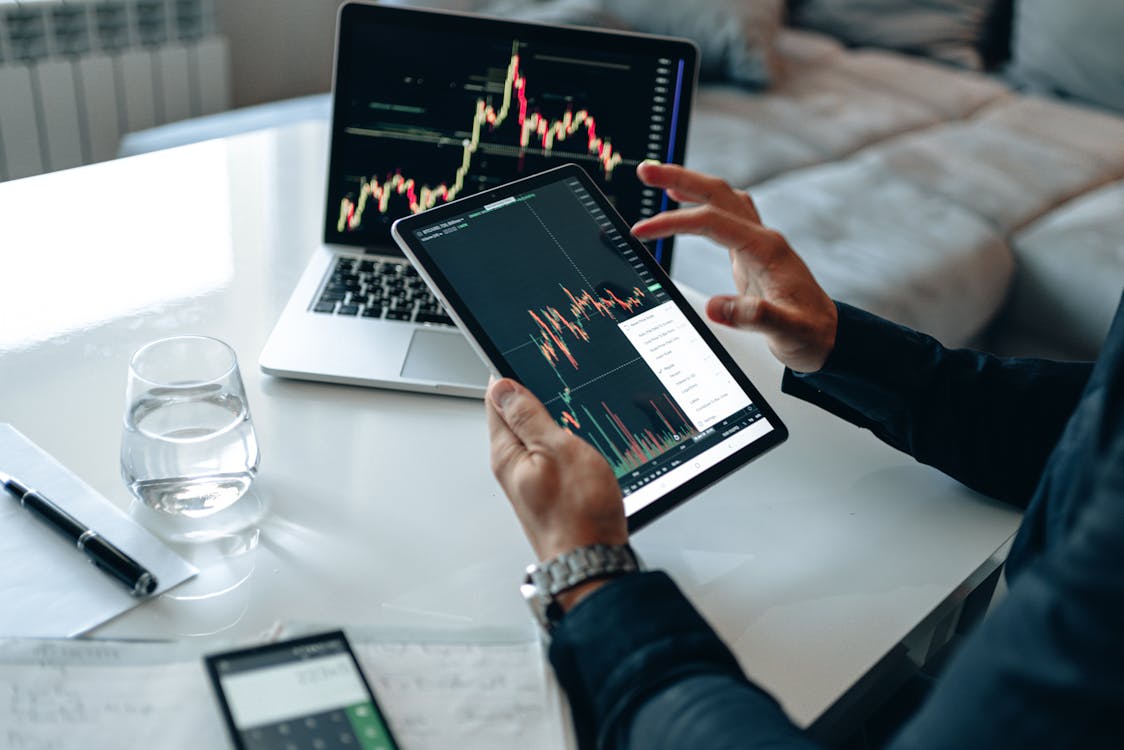 The best part about online real estate services is that you can even handle your document-based transactions online instead of running them all over. You can literally sell or buy a house through your electronic devices without having to get out of your house. You can also work with third-party buyers like Zillow as these platforms handle all your house selling and buying needs while paying them a reasonable amount. One drawback would be earning less profit than you would with a recognized professional agent.
5.     Rising House Price Trends
This trend would be every seller's favorite because, since November 2020, home prices state-wise have considerably increased by a 6% according to the Michigan Association of Realtors. This trend is a bit tricky for buyers, especially those on a very tight budget. You can keep in mind and do a few things when buying a house in such an expensive house buying market.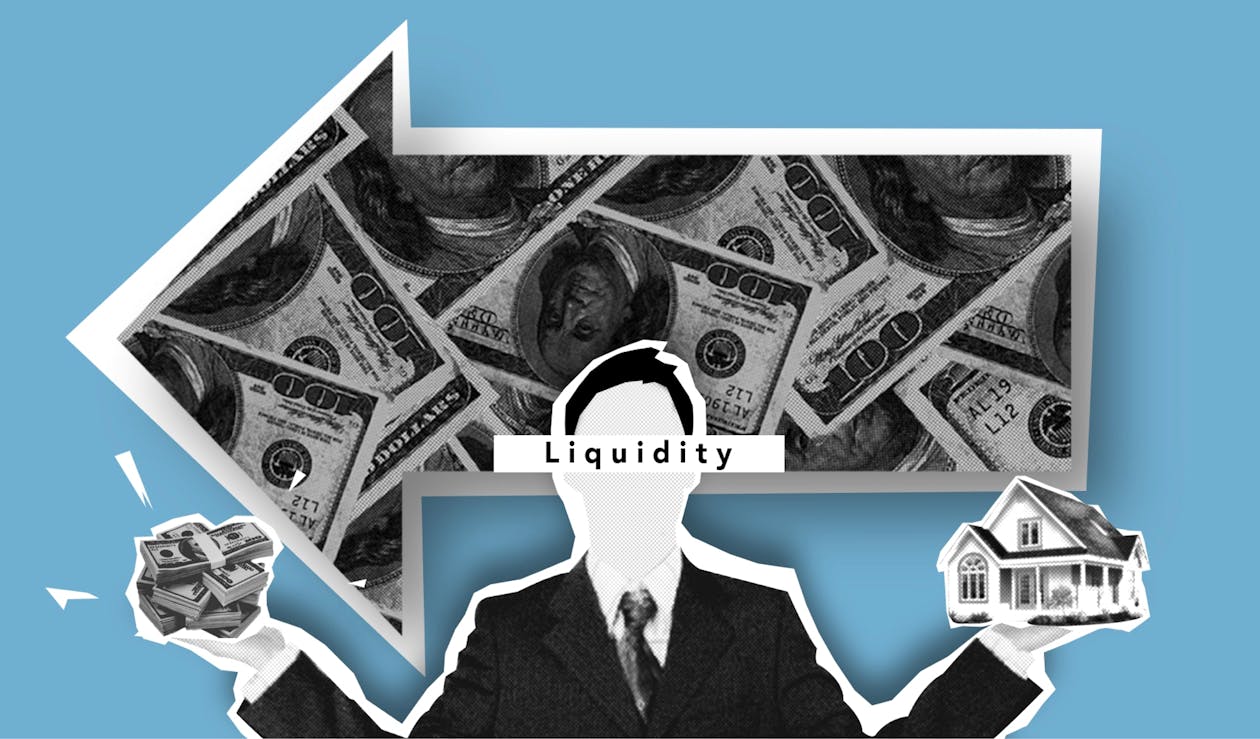 You should secure a 10-20% down payment as this will help you avoid any extra mortgage fees if you're unable to make payments to your lender. A down payment of less than 10% would only lead to extra interest and fees. When buying a house, you should opt for a 15-year fixed-rate conventional mortgage that will help you avoid extra debt. Lastly, don't go overboard with your house payment and set it by a maximum of 25% of your take-home pay.
Final Words
Now that you're aware of Michigan's current real estate trends and changes in 2021, it's time you get in touch with a professional and reliable real estate agency. For the best real estate services in Michigan, contact Crown Properties International. We provide proper guidance with regard to buying and selling in such a tricky and crazy house market. After all, such unpredictable circumstances make it challenging and overwhelming to buy a home. Nonetheless, our team of professionals at Crown Properties International has got you covered, ensuring that you get a smooth real estate buying or selling experience.
Related Posts
The holiday season is the best time of the year; that allows…

(Source) You can find several properties in Livonia based on your requirements…

Thinking of relocating? In that case, you should consider moving to Michigan.…