Ann Arbor is a city located to the west of Detroit in the Midwestern US state of Michigan. It's a lively city with a proportionately well-educated population. As per the 2019 census, the total population of Ann Arbor was over 120,000 people.  The properties in Ann Arbor are some of the most prolific and facilitated in all of Michigan. So, if you're looking for properties in Ann Arbor, keep reading.
If you ask some of the real estate agents who specialize in Southeast Michigan real estate property transactions, you will quickly learn that the property price increase rate is forecasted at around 9% for the upcoming year.
Ann Arbor is also home to the nationally recognized and the popular University of Michigan. Apart from that, the city houses a lot of attractions ranging from trendy coffee shops, bars, and restaurants to parks, recreational facilities, and excellent Jazz music.  So, let's take a look at 10 of the most amazing properties in Ann Arbor that are on sale!
Covered with magnolia trees and perennials, this house covers nearly half an acre of green land. This $729,000 single-family home is one of the most recent properties in Ann Arbor that have been put up for sale. The inner residential space spans a total area of 1,900 sqft. The house offers 4 full bedrooms and 3 total baths (1 partial bath and 2 full baths). It's a 1938-built property with oak flooring, plastered ceilings, and pine walls. With a relaxing interior, one of the bedrooms also makes a fine home office.
This expensive single-family home at 3043 Overridge Drive stands as one of the most luxurious properties in Ann Arbor. This residential property covers a total area of 4,600 sqft. It comes with 6 full bedrooms and 5 total bathrooms (1 partial bath and 4 full baths). The architecture of this single-family residence shows contemporary artistic designs. It's a relatively new listing with the most recent price update of approximately $1.68 million.
The single-family home at 2564 Hawthorn Road is worth $1.7 million approximately. The house extends over 4,072 sqft and offers a riveting contemporary lifestyle. The house comes with 4 full bedrooms and 4 total bathrooms (1 partial bath and 3 full baths).
It has mid-20th century architecture but blends naturally with modern house styles. The bedrooms are open and filled will natural light. It also has high-end appliances and a private balcony. In simple words, it's one of the perfect properties in Ann Arbor for single families.
This is a custom-built single-family residential space that stands at a stiff price of $2.3 million approx. (i.e. $2,295,000 to be exact). This property is a recent listing on the site and is one of the largest ones here. To accommodate a single-family comfortably, the property covers an extensive area of 5,650 sqft. Its architecture and exterior design are from a well-known architect. The house offers 5 full bedrooms and 5 bathrooms (1 partial bath and 4 full baths).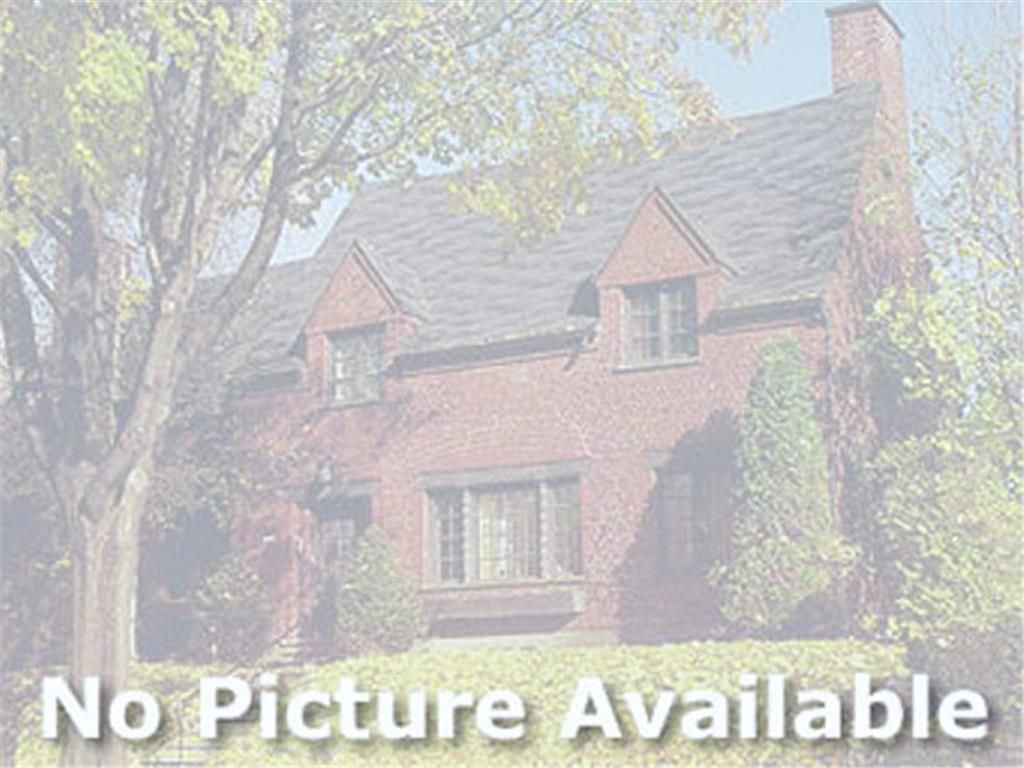 Standing at $1.65 million, this single-family residential estate is also a new listing. Reviewed by many online users and potential home buyers, this property can be a smooth bargain. It comes with over 3,000 sqft, 3 full bedrooms, and 3 full bathrooms. Well, what's the best part about this property among all other qualities? It's super close to the University of Michigan!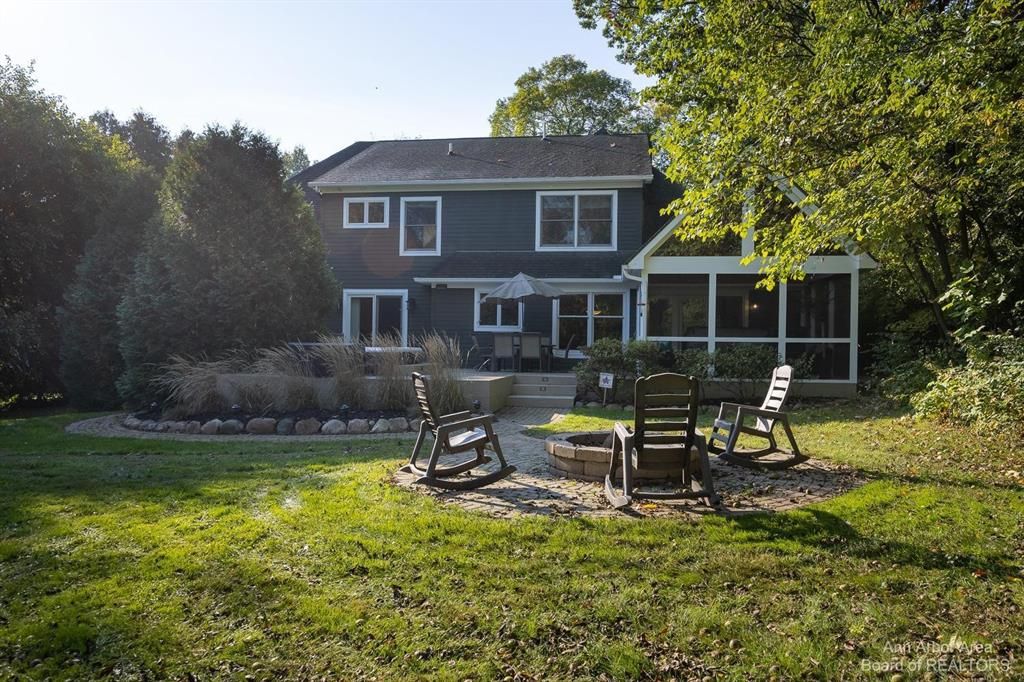 This 2-story building is the perfect residential real estate for a single-family looking to reside in peace and quiet with the perfect blend of greenery around the house. The property offers an attached garage space and a small basketball court. Furthermore, this single-family residence covers an extensive area of 3,880 sqft and is worth $1.68 million approx. Also, the property has 4 full bedrooms and 5 bathrooms (2 partial baths and 3 full baths). Lastly, you should know about the airy cathedral ceilings and a 3-season porch flanking the property from the outside.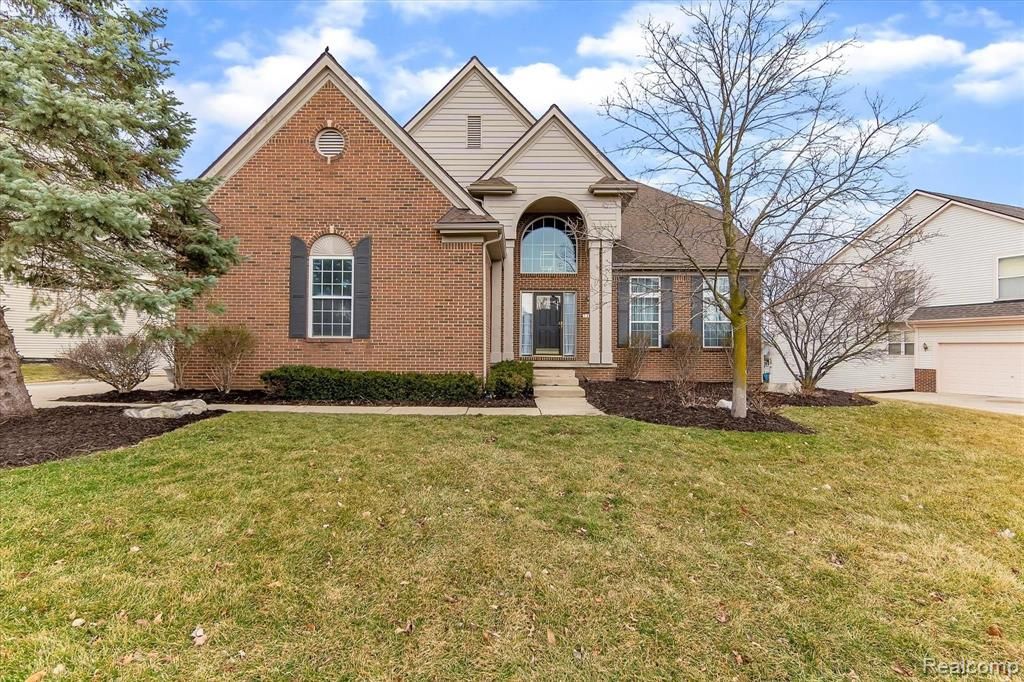 The entryway to the house introduces visitors directly to the beautifully constructed and decorated formal dining/living area. It's a traditional-looking house with a private deck attached to the backyard door. The house costs $599,900 and is one of the most comfortable properties in Ann Arbor. Moreover, the house comes with a 2,921 sqft area, 4 full bedrooms, and 3 total bathrooms (1 partial bath and 2 full baths).
This single-family home covers a humble area of 2,854 sqft. Moreover, it comes with 5 full bedrooms and 4 total bathrooms (1 partial bath and 3 full baths). The tax record for this property is clean and comprehensible. On the other hand, it has high-end cabinetry and reviving kitchen décor. Also, the whole house lights up with the modern architecture and is priced at $525,000.
The price of this single-family real estate is $895,000 or $0.9 million approx. The 2-story residential estate expands over 2,375 sqft only. However, it comes with 4 extremely spacious bedrooms and 3 total bathrooms (1 partial bath and 2 full baths). The property appeared on the platform only a few days ago. Plus, has a higher chance of selling to the right home buyer soon!

The final item on our list of properties in Ann Arbor includes 20 Harvard Place single-family home that is worth $760,000. In simple words, this amazing property comes with a 1,932 sqft area and 4 family-style bedrooms. Likewise, it has 3 full bathrooms and an intriguing multi-level housing structure for a single family with adult children.
Conclusion
Do you feel ready to sift through residential properties in Ann Arbor? You can get help from us at Crown Properties International. Furthermore, operating in Southeast Michigan, listing properties from all over the state of Michigan, and serving clients from all over the US (including Florida, California, and Texas), we are here to help.
Our expertise in real estate transactions and property finding expands over 30 years. With that said, such a great experience allows us to find the perfect property to suit your budget and family needs. You can contact Crown Properties International today and start learning about active for-sale properties in Ann Arbor.
Related Posts
(Source) You can find several properties in Livonia based on your requirements…

(Source) Trying to locate the best residential markets in Southeast Michigan to…

Whether you're looking for one story or two-story building, it's hard to…